Features
Business banking with benefits.
ASB business accounts offer numerous features that help you and your employees manage day-to-day spending and saving.
Don't be limited by cash or checks. Make purchases in person, online or over the phone with your debit card. Withdrawal cash up to $500 per day, and make purchases up to $3,000 per day.
Experience the freedom to manage your accounts from your computer or phone, virtually anywhere.
Make the switch to paperless statements and get them emailed to you directly.
Save yourself a trip to the bank. Make deposits from your mobile device by submitting photos of your check. It's that easy!
Pay bills online and never worry about your checks arriving in the mail on time. (Besides, writing checks can cramp your hand, not to mention your style.)
By having paychecks deposited directly into your account, you can save time and gas. That's one less trip to the bank.
No computer? No problem. You can hear about your current statements and transactions over the phone. Call 316.733.7099 or 866.733.7099 and follow the instructions.
If you accidentally spend more money than you have in your account, we transfer funds from another account so your balance stays positive.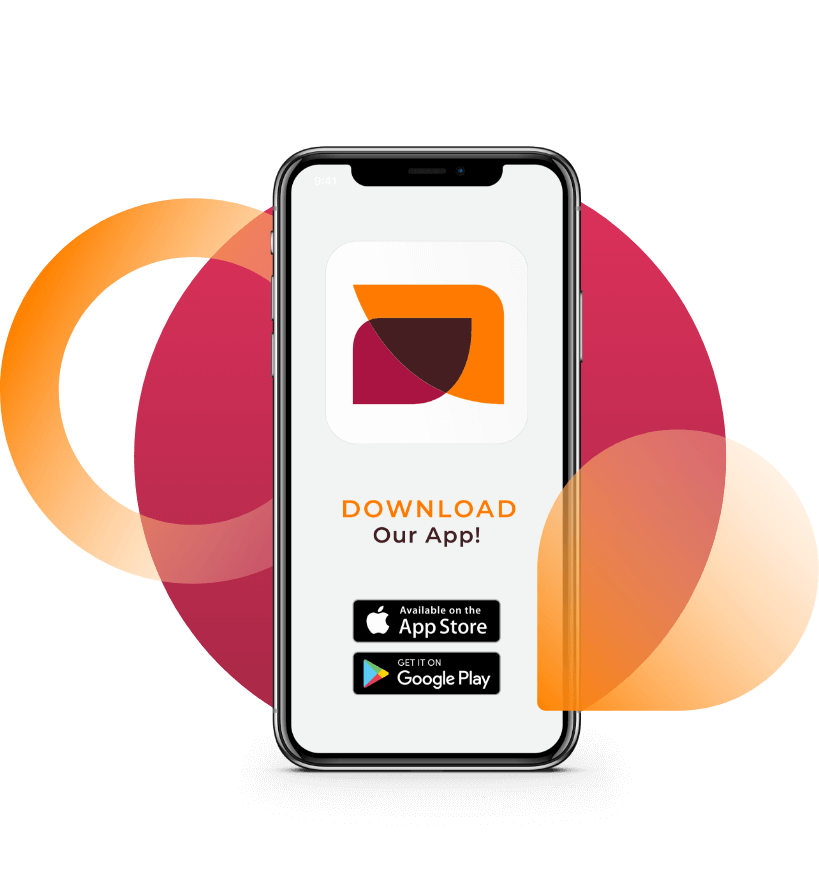 Freedom to focus.
Skip a trip to the bank. Instead, you can use that time to keep growing your business. Close another deal. Make a new connection. Nurture a customer relationship. Online banking gives you the freedom to be more productive. Discover our mobile banking app.
Account Security
You're protected.
At Andover State Bank, we are committed to providing a secure environment for your business finances. Run your business with peace of mind. We've got this.