Easy Access
Veg out. Log in.
Most banks offer online account access. Not every bank makes it as convenient as we do. Experience online banking designed to save you time and stress.
Pay and Transfer
Paperless is empowering.
Ditch the checks and slips. Moving your money only takes a few clicks! That's the power of banking online with ASB.
Mobile Banking
Tap into convenience.
Our mobile banking app provides fast account access while you're on the go.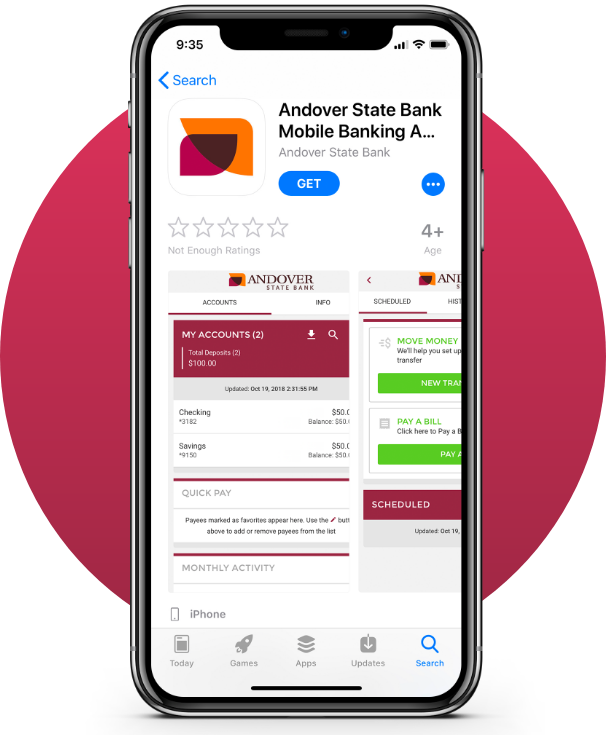 Account Management
Banking on your time.
You make your own schedule, so why not bank whenever it suits you? We give you online access to checking accounts, personal loans, statements and more. Morning, noon and night.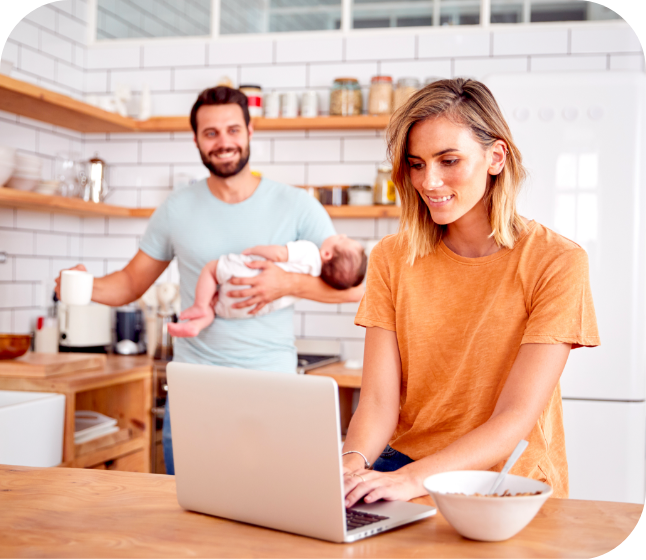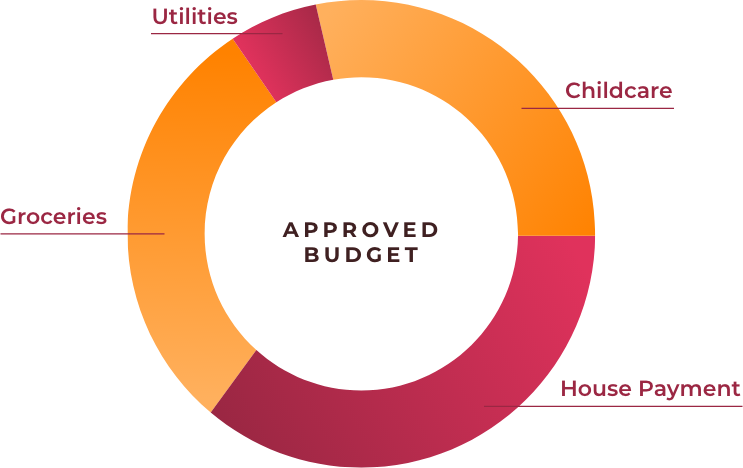 Budget and Track
No more fretting over finances.
We make virtual banking frustration-free so you can budget your time and money efficiently. Check balances. Track spending. Bank smarter. All without leaving the house.