There's a lot to love about a community bank. We can sum it all up like this: Younity, a banking relationship that puts you first. The best way to understand Younity is through examples. Faces, voices, partnerships and experiences. Intrigued? Discover the full meaning of Younity below.
Tanner Swift - M6
"ASB knows who we are, I know who they are, and so it's a partnership — almost like a friendship." PROUD TO BE LOCAL AND WOMAN-OWNED.
Learn More
Katie Westphal-Bechtle
"The customer service has been better and faster than anywhere else I've been banking."
McDonald's Franchisee
Alyssa Moten chooses a small bank for a big brand.
Continue Reading
There's something to be said about having a relationship with your bank. What makes ASB stand out is that we're small enough to really know you.
Watch the video
Dr. Charles Grauel
"I switched everything to ASB, and they have treated me like a king."
Continue Reading
Dr. Heidi Larison
"It is above and beyond customer service."
Hammel Scale
"If we make a phone call, we're talking to somebody that we know."
Continue Reading

We've helped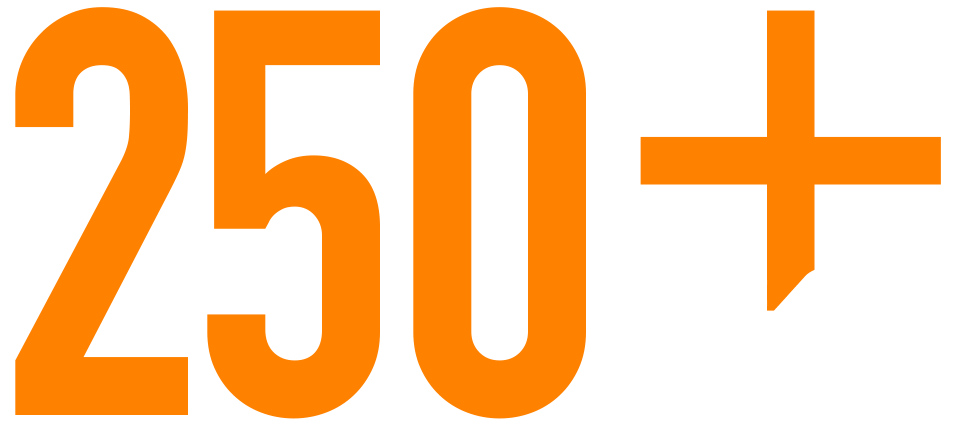 small businesses keep their employees.
See How
Iroh Business Advisors
"ASB came up with solutions that we had never heard before."
Chrissy Heston
"They support my business. They're just awesome people."
Dr. Julie Gawith
"They had a personal feel that other banks don't."
Andrea Ray
"When it comes to trust and responsiveness, ASB gets an A+."
Dr. Patricia Powell, MD
"It was more about the relationship with the bankers than the loans themselves or the money in the bank."
Younity starts here.
Get more customer stories, news and offers delivered direct.