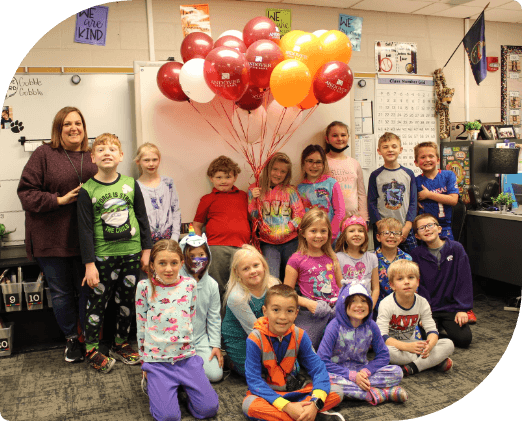 Community is priority.
In addition to our annual pumpkin carving contest for second graders, one of our longest-running programs is Popcorn Loans. During the program, we show kids how to start their own popcorn company with a business loan. They also learn about managing finances and developing a marketing plan to grow their business. Popcorn Loans has been cultivating little entrepreneurs since 1984!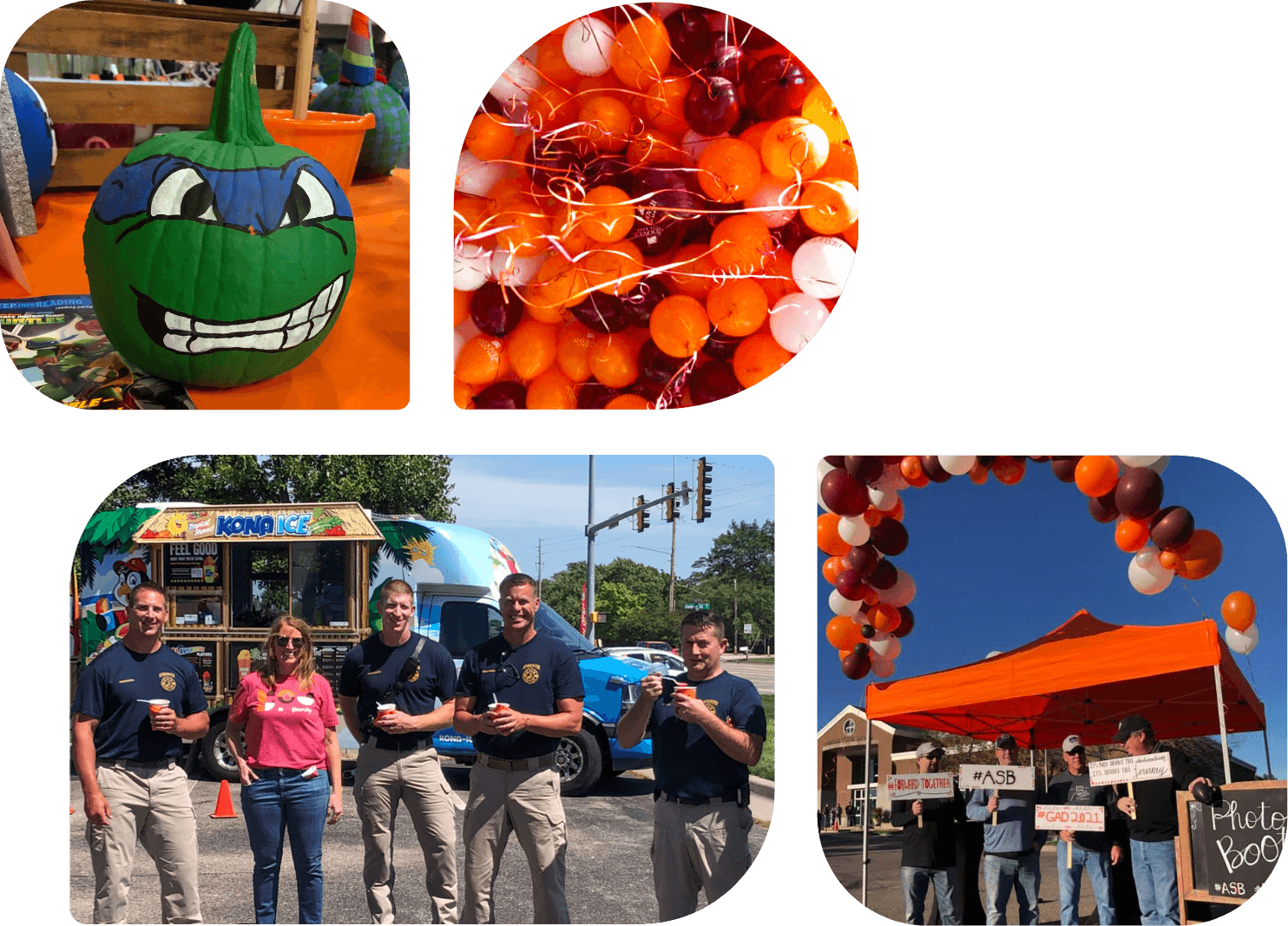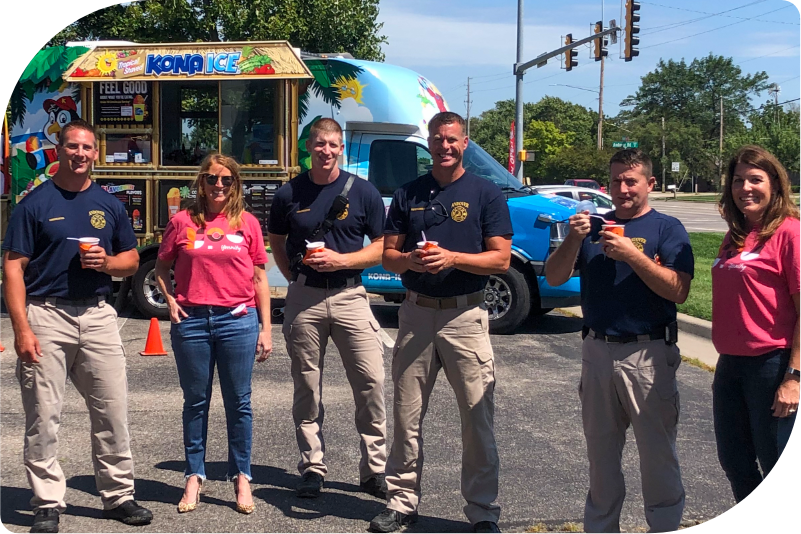 Proud to be woman-owned.
ASB is one of many women-owned businesses that keep the local economy thriving. As a fourth-generation owner, Allison Grace continues her family's century-long legacy of supporting the community in big ways.