Customer Service
Every account really counts.
You're not just another account holder at ASB. Our passion for customer service is the real deal. Discover the ideas, principles and beliefs that get us out of bed each day.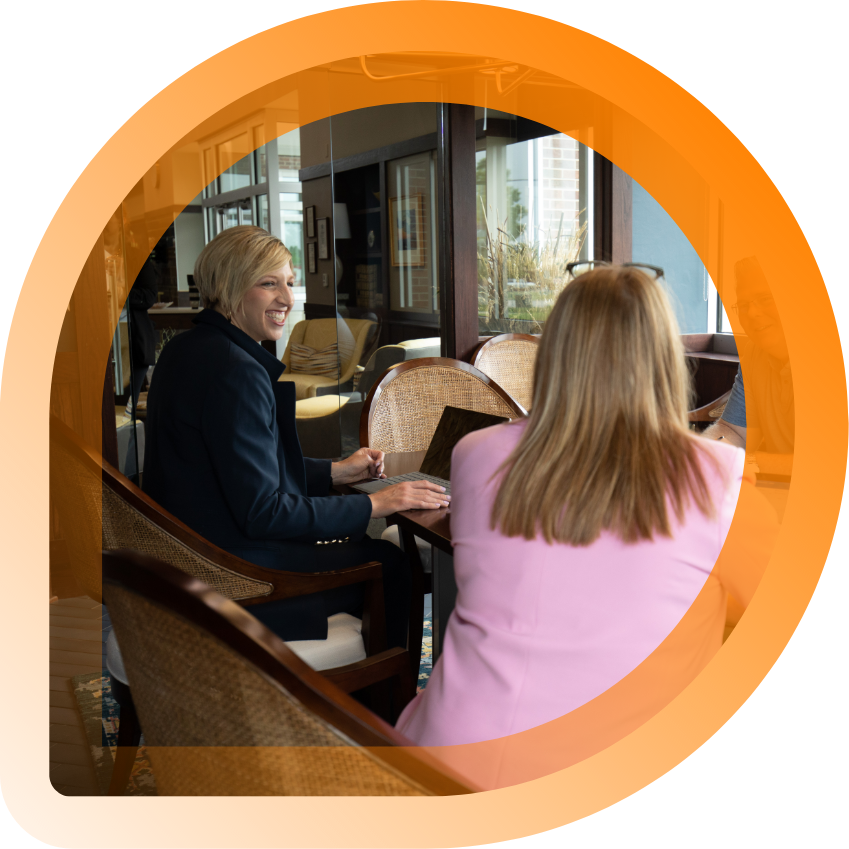 Banking on the go.
Manage your account from any device, anytime and anywhere through our app. Mobile banking is fast and easy.
All in for the community.
If a century of service has taught us anything, it's that taking care of our own helps everyone thrive. When you succeed, the community succeeds.