Business Services
Get banked, then get busy.
Whether your operation is big, medium or small, we provide full-service banking that promotes business growth and removes obstacles standing in the way of your success.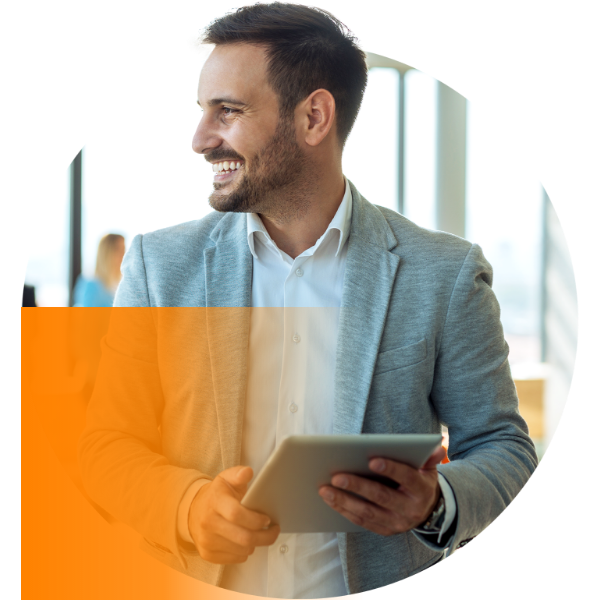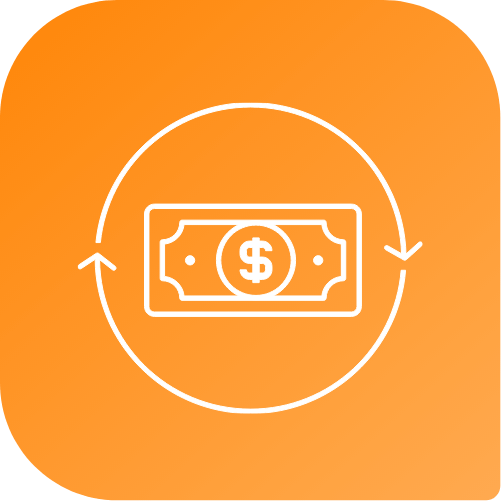 ACH Debit and Credit Origination
ASB is an originating bank for Automated Clearing House (ACH) debits and credits, which means we can initiate loan payments, memberships and other automatic transactions for you. ACH also eliminates the cost of check processing, postage, check reconciliation, and lost or stolen checks.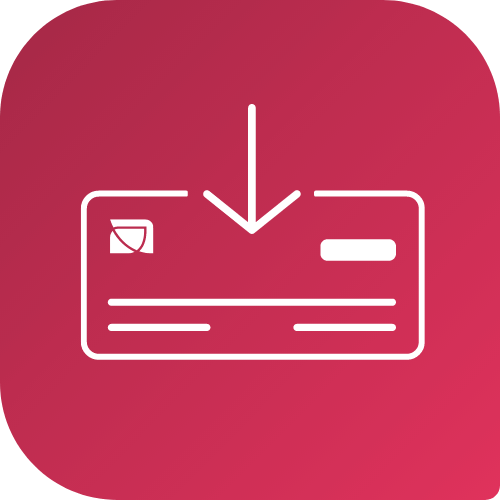 Payroll Direct Deposit
Save time and money by electronically paying your employees. Through secure messaging or online banking to transmit payroll files, we use ACH to deposit money directly into your employees' accounts.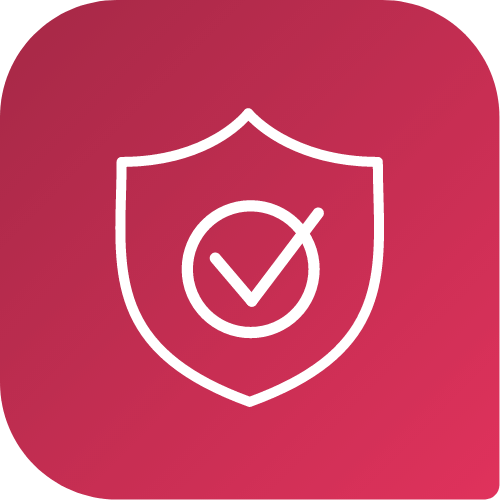 Positive Pay for Checks and ACH
Our positive pay system assists in stopping fraudulent activity by identifying suspicious checks. You'll receive alerts before checks are cashed or paid, giving you time to review and take action.
Compare checks paid against checks issued and identify suspect items.
Identify counterfeit, altered or miscoded checks, including unauthorized copies.
Set check number ranges and high-dollar amount limits based on your check-writing history.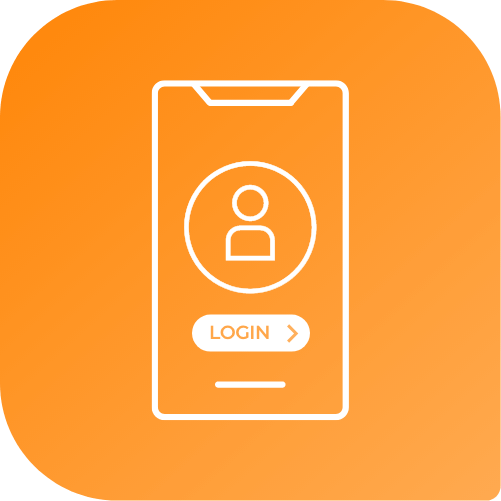 Business Online Banking
Access and manage your accounts and payroll at any time with business online banking.
Obtain account information.
Transfer between accounts.
Make loan payments.
Create balance alerts.
Sign up for online statements.
Cash Management Accounts
Automatically maintain a target balance during internal transfers to or from a master account. Automatic loan payments or line-of-credit advances can be transferred to or from the account.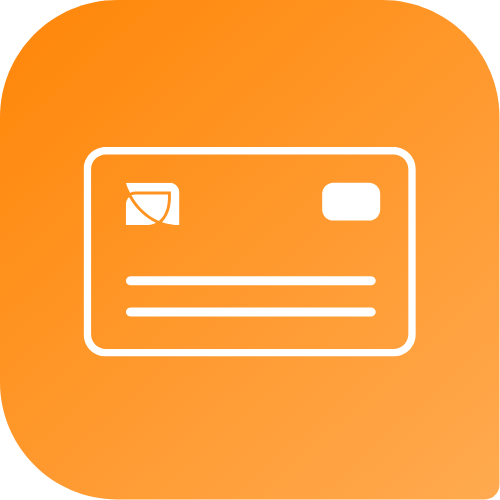 Merchant Bankcard Services
For MasterCard® and Visa® members, we generate detailed reports summarizing all transactions processed throughout the month. Discount rates are determined through an annual analysis of merchant activity.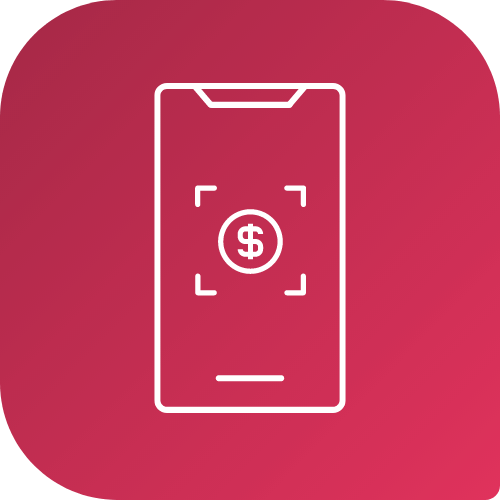 Remote Deposit Capture
Save time by making deposits directly from the office using remote capture. Using a small image scanner, you can balance deposits before securely transmitting them to the bank for approval. Remote capture saves money, improves cash flow and maximizes funds availability.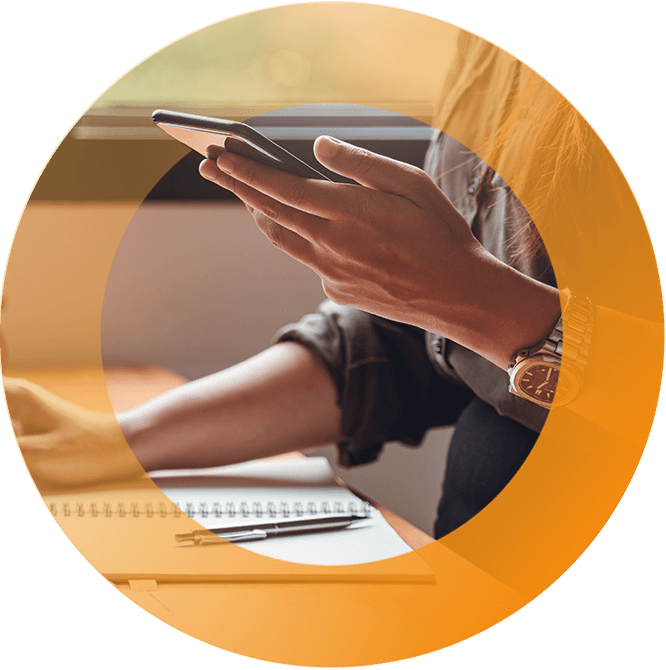 All in to help you grow.
As your business banking expert, I'm here to help you meet the financial needs of every aspect of your company.
Michelle Green, VP of Business Banking
michelle.green@goasb.com