Multiuser Security
Secure from every angle.
Rest assured. With online banking, everyday transactions are safe and sound. We can give you and your employees account access at different security levels, allowing the whole team to enjoy the convenience of business online banking.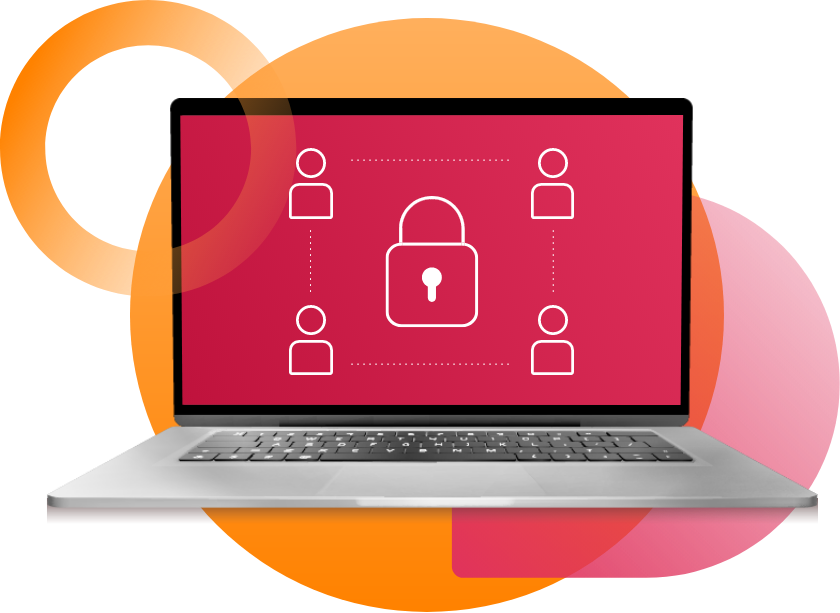 Automated Clearing House (ACH)
Save the paper.
Pay and bill faster.
When it comes to getting paid, faster is better. Is paper slowing down your cash flow? We'll show you how to instantly pay employees and bill customers through ACH processing.
The benefits are instant.
Go paperless and never worry about losing a check.
Discover an alternative payment method to debit cards.
Automate billing to your customers' checking accounts.
Serve customers better with flexible payment options.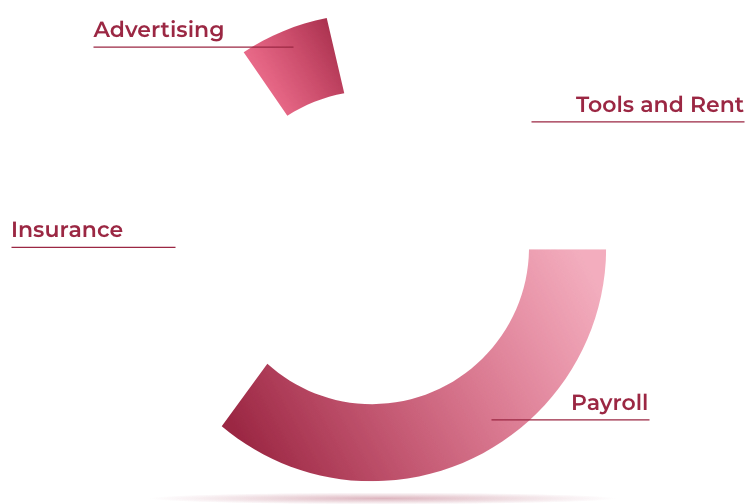 Budget and Track
Stress-free management.
Our online banking for business helps you budget for success. Track spending, check your balance and receive email alerts about your account. All without leaving the office.