Meet our team.
Board Members
Bank Officers
Lending
Loan Administration
Retail Banking
Operations
Abi Griffin
Chief Financial Officer
Alex Gunderson
AVP Commercial Lending
Amelia Sumerell
Board Member
Brian Cook
Assistant Vice President, Retail Banking
Chelsey Humig
Sr Credit Analyst
Christina Timm
Loan Operations
Christy Almquist
VP of Mortgage Lending
Colby May
VP Commercial Lending
Denise Hearson
AVP Mortgage Originator
Denise Hearson
AVP & Compliance Officer
Jeff Grace
Chairman of the Board
Juan Gutierrez
Portfolio Manager
Kaylee Burgardt
Teller III, Customer Service Representative
Kevin Sweatland
SVP Commercial Lending
Laurie Brill
Mortgage Loan Processor
Lindsay McClellan
Board Member
Lyndon Wells
Board Member
Mary Huelskamp
Executive Assistant
Monica Lewis
Executive Assistant
Rick Griffin
Board Member
Steffany Jackson
SVP Operations
Stephanie Skaggs
SVP, Business Banking
Todd Smalley
SVP Credit and Risk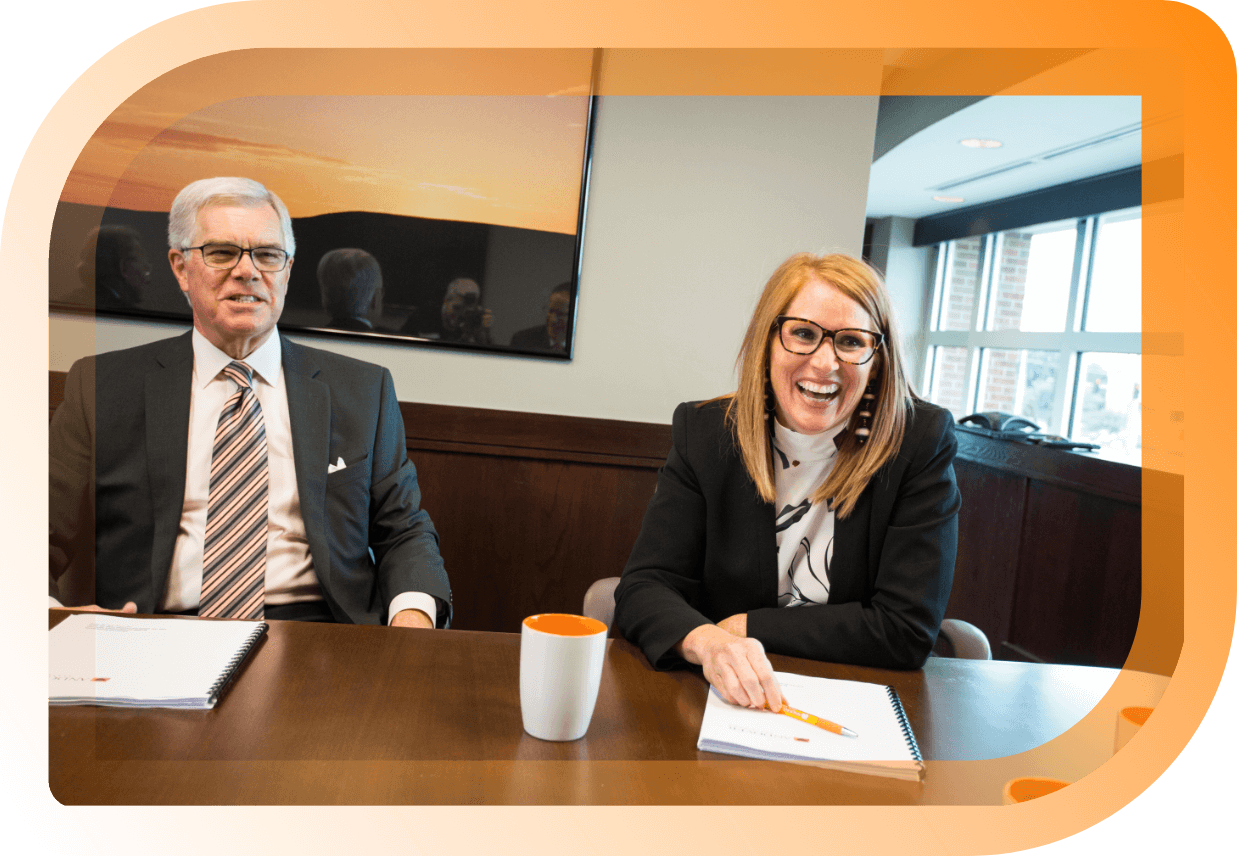 Uniquely personal.
When was the last time you heard about a bank bending over backwards to help someone? The difference is that we're a community bank. Real personal service isn't just tradition, it's our specialty.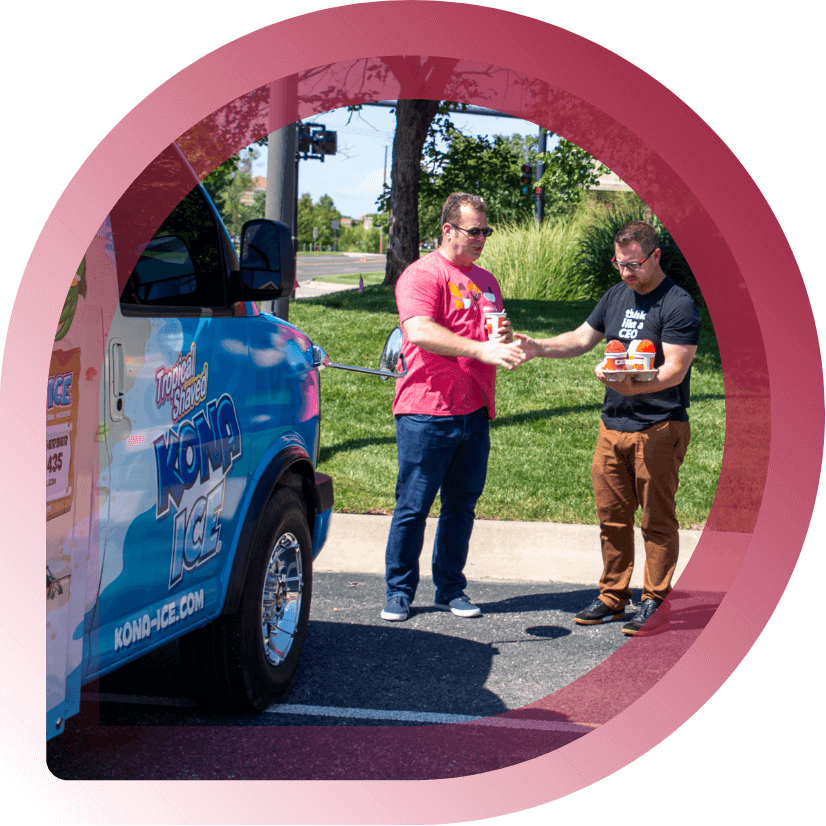 Exceptionally capable.
As an established and experienced community bank, we're small enough to know your name and capable enough to meet all your needs. Any bank can store your funds. We offer the human touch.